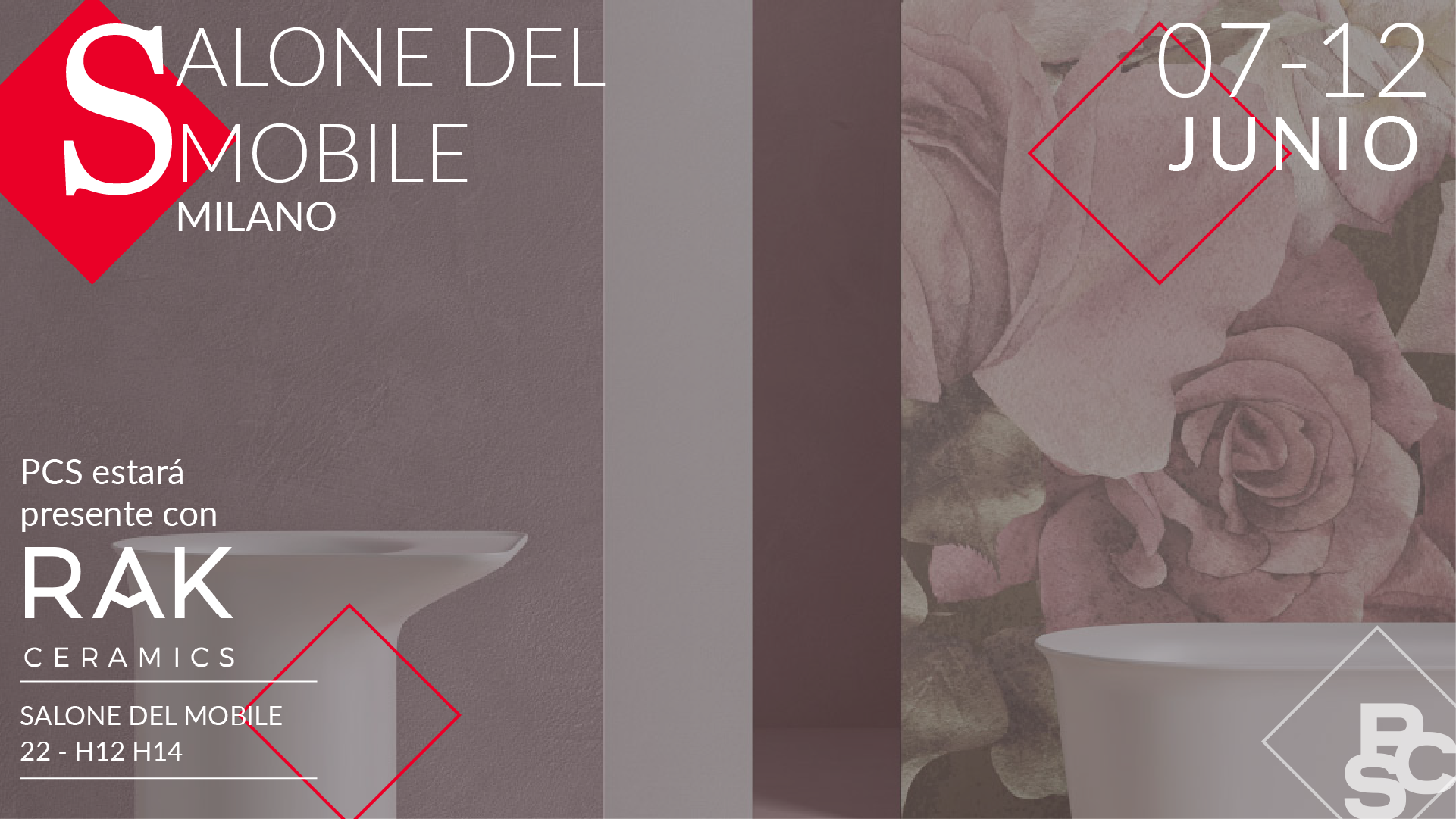 12 May

Salone del Mobile Milano, PCS present!

The Salone del Mobile Milano is the most important design event in the world that this year reaches its 60th edition and will be held from June 7 to 12. 

The Salone del Mobile Milano will host over 2,000 exhibitors and more than 600 designers, who were invited to design their stands as architectural and communicative elements with a great attention to sustainability, which will be the central theme of the entire exhibition. Everyone was invited to submit projects that follow the most basic criteria of eco-sustainability, such as the use of recyclable materials and low environmental impact. 

PCS will be present together with Rak Ceramics in the International Bathroom Exhibition section, at the Stand: 22 – H12 H14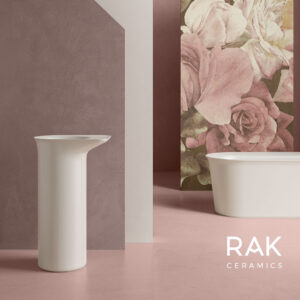 Events 
Inside the Salone del Mobile there will be 9 exhibitions, known as «Events», among which: 
The Salone Internazionale del Mobile, the Salone Internazionale del Complemento d'Arredo and Workplace3.0, which will offer numerous and varied aesthetic paths, where the protagonist is a product of quality and research. In Eurocucina and at the Salone Internazionale del Bagno, cutting-edge solutions for the optimization of water and energy consumption will be exhibited. In FTK (Technology For the Kitchen) will be presented new types of appliances that will mark a major change in the world of collection towards an efficient, effective and sustainable Smart Kitchen. 
S.Project will be back: the exhibition dedicated to design products and to the decorative and technical solutions of interior design projects, whose keys will be: transversality, multi-sectoriality, vision, evolution and technology. Inside, an internationally renowned architect will handle the installation, which will reflect on how design and decoration can help save the planet. 
Everything you need to know to participate
* To attend the event, you need to purchase the ticket online. For more information click HERE 
* Online registration is compulsory; tickets can only be purchased online. 
* For each category of visitors there is a specific procedure for the purchase of tickets that allows you to better organize the visit. The category of operators includes: architects and designers, buyers, interior designers, distributors and resellers, exporters and importers, facility managers and general contractors. 
To know how to get there, get the map of the fair and more information, visit the website of the Salone HERE. 
Fuorisalone 
The "Fuorisalone" is a set of events that take place in Brera (Milan), during the days of the Salone, completing the note «Design Week in Milan». It is a space where brands seek a more intimate approach communicating and exhibiting their designs, meeting and networking with people from the field. 
Follow us on our social networks: Instagram and Linkedin, where we will share everything that is happening at the Salone del Mobile.Milano 2022. 
 —
Discover our wide range of products
Contact us for more information