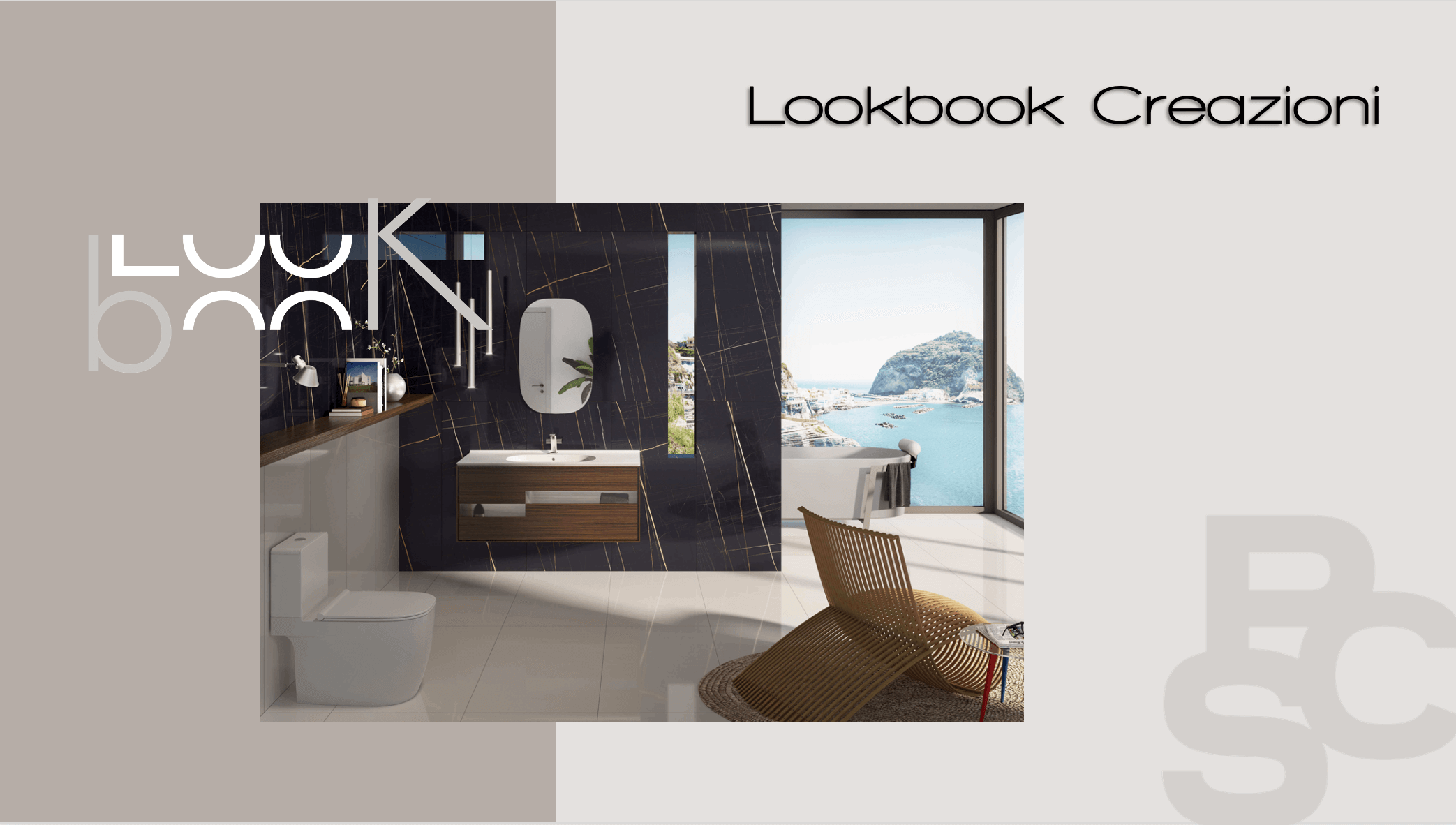 09 Jul

3 reasons why you should see our LOOKBOOK Creazioni

Our Lookbook is ready! And here are 3 reasons why you should see it!
1.Because you'll find products designed by a winner of the RED DOT Design Award
A year ago we started working on a new concept that would merge the use of top quality materials with harmonious and functional designs, which would also provide total solutions adapted to every need. Our ideas began to take shape on paper, in the form of designs and sketches. Since then, Nilo Gioacchini, winner of the Red Dot Design Award in 2011, and his team at "Nilo Gioacchini Design" have collaborated with us in this project that today is materialized in our first Lookbook: "Creazioni". 
2.Our ambiences will inspire you to create and design unique spaces
We have focused on the optimization of materials and technologies that ensure that quality is at the heart of this whole project. In this Lookbook you'll find a combination of products, materials, typologies, finishes and colors that, thanks to their transversality, propose countless solutions in interior design. All the elements are in harmony with the space, providing a smooth continuity with the exterior environment, which becomes an essential part of the ambiance as a whole.
3.We present a mix of materials that you can also combine in a way never seen before
We believe that spaces should express the personality of those who live them. That is why we enhance the technical and functional qualities of the different materials: sanitary, flooring and cladding, so that they allow countless options when choosing combinations. 
We cordially invite you to view & download our Lookbook here on our website on July 15!! Stay tuned!! Follow us on our social media to keep up with the news and announcements!
To download our Lookbook clic HERE
—
To see our products clic HERE
To see products of our represented brands clic HERE
For any further information contact us!